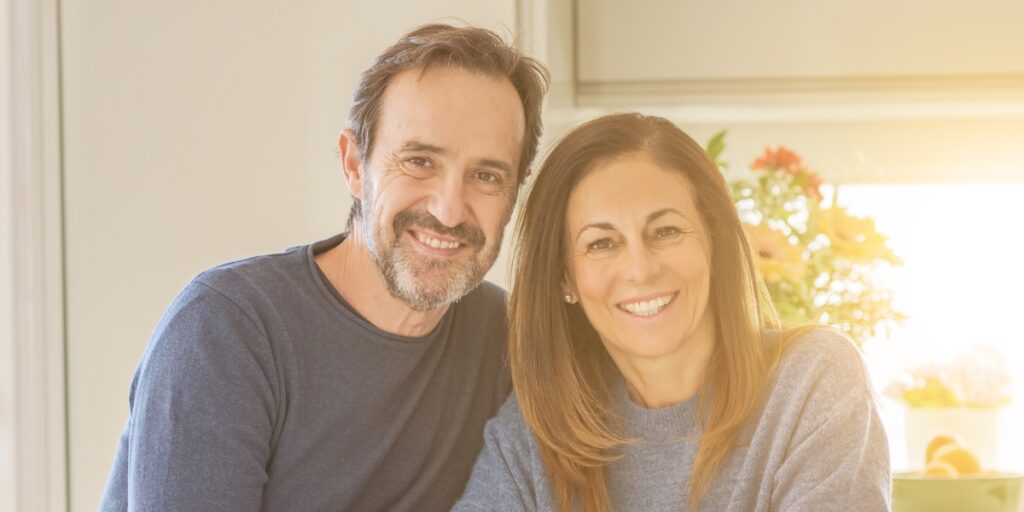 Facial trauma can encompass a wide range of injuries to the face. These injuries may include the teeth, skin, and bones. Clearwater residents may sustain injuries from vehicle accidents, sports incidents, workplace mishaps, acts of violence, falls, or other impacts. Oral and maxillofacial surgeons often treat these injuries due to their extensive knowledge of the structures and nerves of the face. From lacerations to fractures to avulsed teeth, oral surgeons can safely and effectively treat these conditions.
Addressing Facial Trauma
Oral and maxillofacial surgeons are uniquely qualified to treat facial injuries to optimize long-term function and appearance. Fractures may require resetting and stabilizing the bones in the jaw, cheek, nose, or eye socket. The jaw may need to be temporarily wired shut, and other areas may require small plates and screws to support healing.
Knocked out (avulsed) teeth should be preserved in milk or salt water as they may be able to be reinserted. In other cases, dental implants may be used to restore any missing teeth. An oral surgeon can also repair lacerations while carefully navigating the nerves throughout the face as well as salivary glands and ducts.
When Should You Seek Emergency Care?
Obvious signs of trauma warrant a trip to the emergency room for treatment, such as lacerations to the face or missing teeth. But other times, injuries are not as apparent. For instance, a fractured or weakened jaw may be mistaken for tooth pain. A panoramic x-ray or CT scan can reveal fractures and other problems that require surgical treatment.
If you have sustained an impact to your face or are experiencing ongoing facial pain or difficulty breathing, speaking, or chewing, you should seek emergency care to rule out soft tissue damage, fractures, or other craniofacial injuries.
About Our Practice
At Mosaic Oral Surgery, our doctors know how emotionally charged facial trauma can be. We provide calming, compassionate care to evaluate the extent of your injuries and develop a detailed treatment plan that encompasses emergency or acute care as well as long-term restoration to keep you looking and feeling your best. We engage in extensive training to stay abreast of the latest techniques and best practices for managing facial trauma and improving outcomes.
Get Professional Care for Your Facial Trauma in Clearwater, FL
Our doctors are associated with local hospitals and emergency rooms in the Clearwater area to respond to facial trauma cases and provide exceptional patient care. Do not delay – get facial injuries evaluated to maximize recovery.
To schedule a facial trauma consultation, contact our office located in New Port Richey, Clearwater, or Westchase/Tampa at (727) 842-5180, (727) 791-6529 or (813) 749-0930.