We Offer Various Oral Surgery Procedures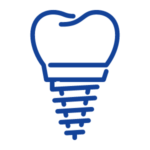 Dental Implants
Dental implants offer a long-lasting, fixed solution to missing teeth. They serve as replacement tooth roots to prevent bone loss and preserve facial structure. Implants support replacement teeth that function like natural teeth.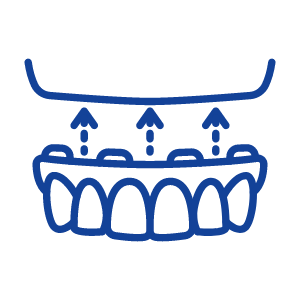 All-on-4 Implants
All-on-4 dental implants anchor a full upper or lower arch prosthetic in place using just four implants. Replacement teeth are non-removable and remain firmly affixed, and the implants stimulate the jaw to prevent bone loss.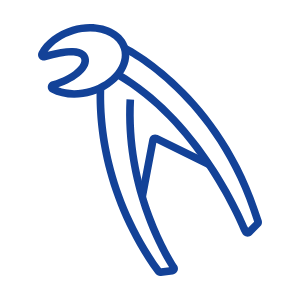 Wisdom Teeth Removal
Oftentimes the jaw is not large enough to accommodate 4 additional molars without compromising existing teeth and overall oral health. Wisdom teeth removal safely extracts these teeth to prevent or correct issues.
Our Patients Love Us
"The MOSAIC staff is courteous, friendly and helpful. Dr. Mitchell is great. Explained everything well, was very thorough in the care I needed with a failed implant. He recommended a few options to move forward and took all the time I needed to answer all my questions. A++"
Sandy L.
"My experience with Mosaic and the entire office was exceptional! Dr. Mehta and his staff were extremely friendly and professional! I felt very cared for I would highly recommend them for your oral surgery needs! I am thankful to have found someone to trust!"
Kim R.
We're Here For All Your Needs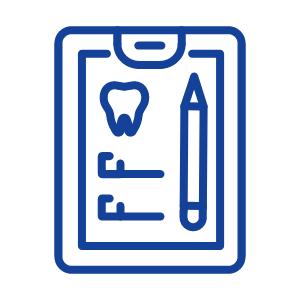 Patient Registration
We make it easy to pre-register with our practice by providing electronic documentation. Fill out these forms online, and when you arrive for your first appointment, your information will be in our system.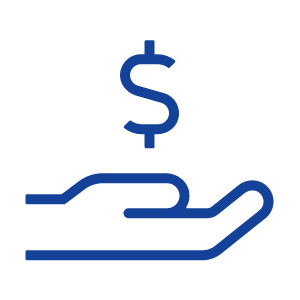 Make A Payment
Did you receive a bill from our office or need to make a payment toward your account? You can quickly and securely pay online through our website. We strive to make the process easy.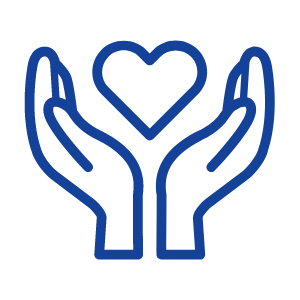 Join Our Team
Are you energetic and personable with a passion for helping others? We invite you join our team in a variety of administrative or clinical roles. We will train you – no previous dental experience required!
Botox
Oral surgeons have a deep understanding of the anatomy of the face, making them a great option for providing Botox injections. We know how and where to administer injections to create natural looking results and reduce the appearance of fine lines and wrinkles. Botox may be used across the forehead or brows, around the eyes, or at the corners of the mouth to relax muscles and smooth wrinkles. Treatment is fast, virtually painless, and requires no downtime, allowing you to get back to your normal activities immediately. Multiple treatments may be necessary to achieve desired results.
TMJ
The temporomandibular joint (TMJ) is located on either side of the face where your jaws and skull meet. When there is damage, stress, or inflammation to the joint, or the jaws are misaligned, it can cause pain, popping sensations, or difficulty chewing or opening the mouth wide. Clenching or grinding your teeth may make pain worse. We offer a wide range of conservative treatment option to treat TMJ disorders including rest, dietary changes, dental appliances, muscle relaxants, and stress management. In severe cases, jaw surgery or bite adjustments may be required to correct issues and alleviate discomfort.